Jonny Pott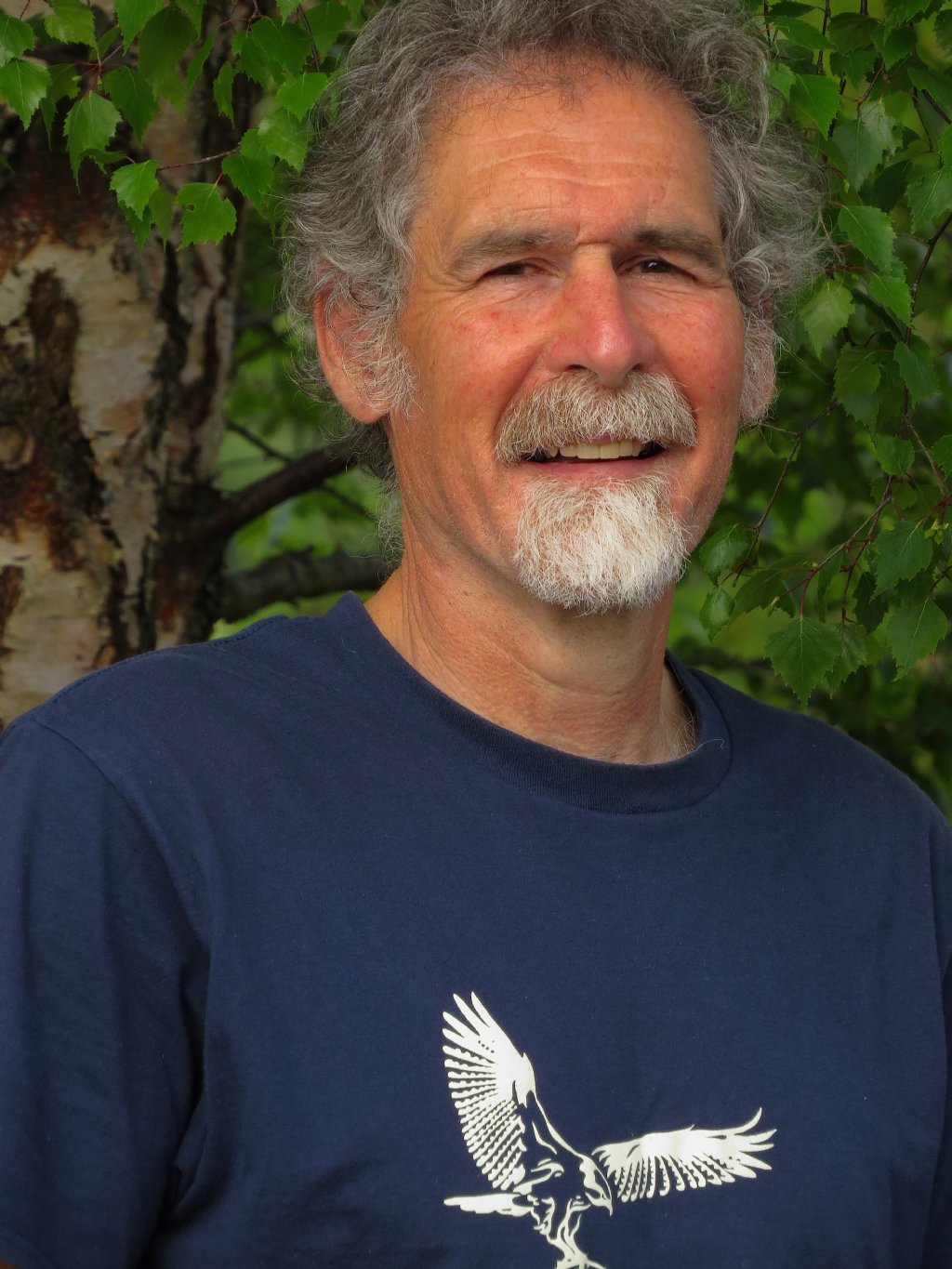 Jonny joined Heatherlea in 2001, and has spent a lifetime working in his native area amongst wildlife and the outdoors, for which he has a great passion. A first class field naturalist, with knowledge ranging across almost all wildlife, he has excellent botanical and invertebrate skills to complement his birding ability.
Jonny is a born-and-bred Highlander, and has lived most of his life on local Kincardine Moor, where his parents bought his current home in 1945.
He began working life in forestry on two Highland estates, and also worked for the Forestry Commission for five years. Through the '70s, he was reindeer herdsman for the Cairngorm Reindeer Company Ltd, which required good acquaintance with the mountain. and a keen understanding of animals.
Jonny studied to become a minister of religion, and apart from five years working as an ordained minister in an urban area, most of his working life has been on the land. Jonny is a flautist, has been known to "tread the boards", and has had some voice training.
With his caring manner to the fore, and full of tales of local history and birding lore, Jonny is here from mountains to Mull to show you Scotland's special wildlife.
In 2020, Jonny will be taking a sabbatical year to further his charitable interests overseas. We hope to welcome him back soon!