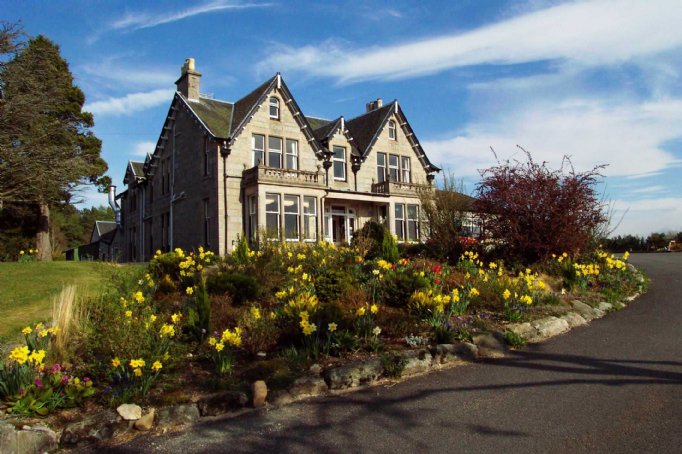 Heatherlea's 'Mainland Scotland' holidays are based at our own property, The Mountview Hotel, a 3-star Country House Hotel, located in the charming Highland village of Nethy Bridge, in the heart of the Cairngorms National Park. The Mountview is certainly well named; glorious views of three ranges include the peaks of Cairn Gorm and Bynack More. Views to the front extend many miles across the Monadhliath Range, and the four Kincardine peaks are profiled to the south of the Hotel. The ancient Caledonian Forest begins behind the Hotel, and the clear River Nethy is just 200 metres away.
New for 2023 - moths and dragons!
We'll be enhancing your wildlife experience at The Mountview in 2023 with the addition of moth trapping and pond dipping, all at no additional cost and without reducing our birding time. Our moth trap will be investigated before breakfast at least one day each week, and we will give you notice once you arrive so you know what to expect. If you aren't interested in mothing, we will see you in the Dining Room! Trapping has already started, and although it has been very cold most nights so far, we were delighted to catch a Pale-brindled Beauty on the night of Tuesday 24th January. An early record and our first moth of the year! We expect to build a list of well over 100 species during 2023. Have a look at what species we find throughout 2023 here.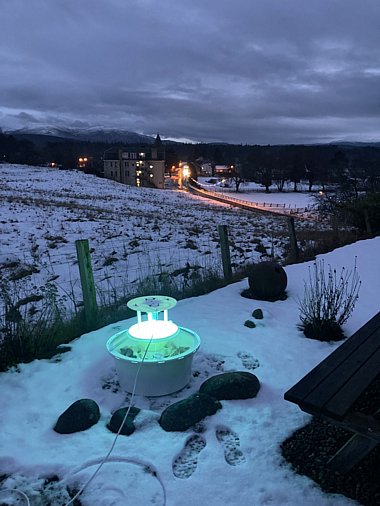 Pale-brindled Beauty Jan 2023
In Spring we'll begin pond-dipping in our new garden pond (built in conjunction with the British Dragonfly Society and local volunteers) with our most hoped-for species being Northern Damselfly and Northern Emerald. This area is a stronghold for both of these rare species.
The pond build started in August 2022, and before autumn was out we noted three species of dragonfly... Four-spotted Chaser, female Black Darter and a female Common Hawker seen egg-laying! We also have Diving and Whirligig Beetles plus Pond Skaters and Water Boatman. We can't wait to see what new wildlife this will bring to our hotel grounds!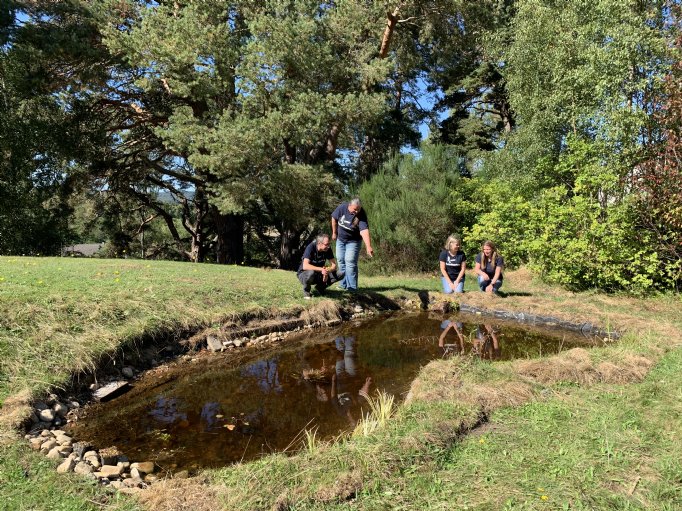 The Mountview is set in two acres of attractive grounds featuring native Scots Pine and Silver Birch. Guests are welcome to explore, and in season you will find blaeberry and chanterelle. Our busy bird feeding station attracts a variety of species including Crested Tit, Siskin, Goldfinch and of course our local Red Squirrel population. We have a wildflower meadow which holds Moonwort and Northern Marsh Orchid and also attracts a number of butterflies and day-flying moths. You are also welcome to view our highly productive kitchen garden, which in season provides our table with seasonal herbs, salad greens and vegetables.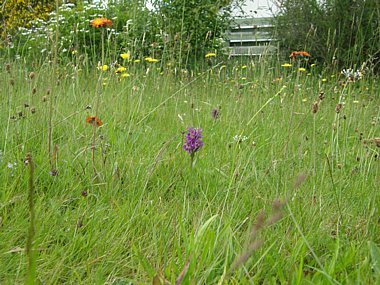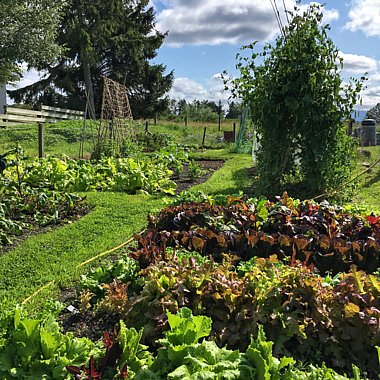 Accommodation
From the moment you arrive you will be made to feel at home. Inviting public rooms include a welcoming lounge with comfortable sofas and open log fire; a peaceful reading room stocked with natural history books and magazines; a private residents' dining room with fresh flowers and a well-stocked bar with glorious mountain views. Guests enjoy attractive en-suite bedrooms with comfortable beds, crisp white linen and fluffy towels. Freeview TV, hairdryers and a hospitality tray are available in each room. The Hotel is non-smoking, and WIFI facilities are free of charge.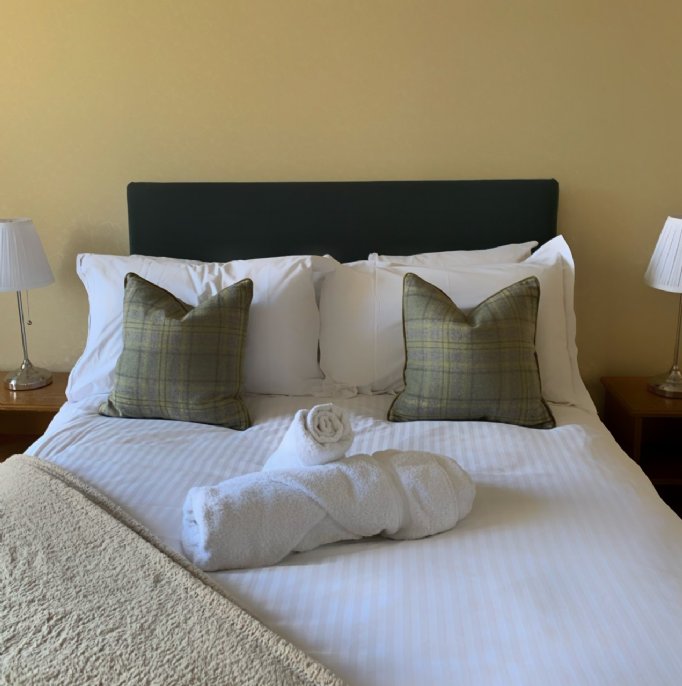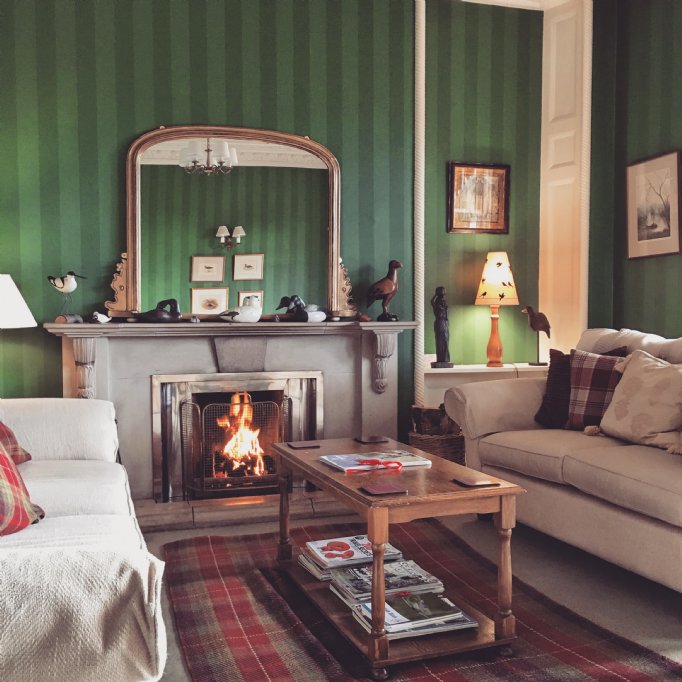 Meals at The Mountview
Our award-winning kitchen team is led by Caryl and highly skilled Chefs Ettienne Els and Arek Swider. Expect a wide selection of fresh Scottish produce, bought locally where possible, and prepared with skill and imagination by highly trained chefs. Click here to read more about the food and drink at the Mountview Hotel.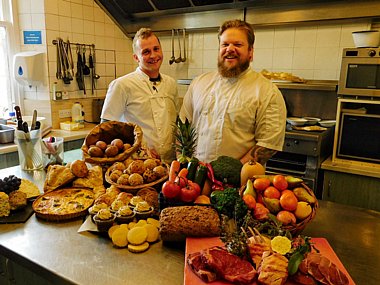 Nethy Bridge
You can't beat Nethy Bridge as a Scottish wildlife base. Birding is great anywhere in this area, but if you want Scottish Crossbill, Crested Tit, Ptarmigan and Black Grouse, Nethy Bridge is perfect. We are on the edge of the Abernethy Forest, and a casual stroll from The Mountview can produce Scottish Crossbill, Crested Tit and Dipper before breakfast. Red Squirrel, Siskin and Great Spotted Woodpecker are regular on our feeding station, Osprey and Buzzard pass right overhead, and Grey Wagtail breed on the clear River Nethy almost within sight of our windows. Kestrel, Hobby, Merlin, Sparrowhawk, Peregrine and even Golden Eagle, Goshawk and White-tailed Eagle are on our 'hotel list'. Woodcock are common in the village in spring and summer, Goldeneye, a range of breeding waders, and even Otter and Pine Marten have all been spotted within a mile or two, especially along the nearby River Spey. In summer we have Tawny Owl and perhaps Barn Owl with young in the village. With extensive local walks and trails in this unspoilt and delightful Highland village, and The Speyside Way within 200 yards, early morning and evening birding is an exciting optional extra! When you join us you will find our own short guide to local walks in your information folder.
Nethy Bridge has a small general store/post office, a lovely cafe and an excellent butcher/farm shop. 'Nethy' is just right - close to services, yet unspoilt and delightful in character. A real Highland village! The Cairngorm Mountains and the Forest of Abernethy frame the landscape, and the famous Osprey hide is nearby. Ideally placed to reach every important habitat, we can easily transfer east or west, to see that special bird which puts the cap on a great week.
Many of our guests become friends visiting year after year, and we take great care to make sure everyone enjoys an unforgettable holiday.
The Cairngorms National Park
Created in 2003, the Cairngorms National Park is Britain's largest, covering 3800 sq kms of the most spectacular landscape in Britain. The Park contains wonderful wildlife habitat, and of course everyone here at Heatherlea is very proud to live and work in Nethybridge, at the heart of the Park. Come and enjoy Britain's largest National Park with Heatherlea!