Birding the Highlands in Winter
Posted on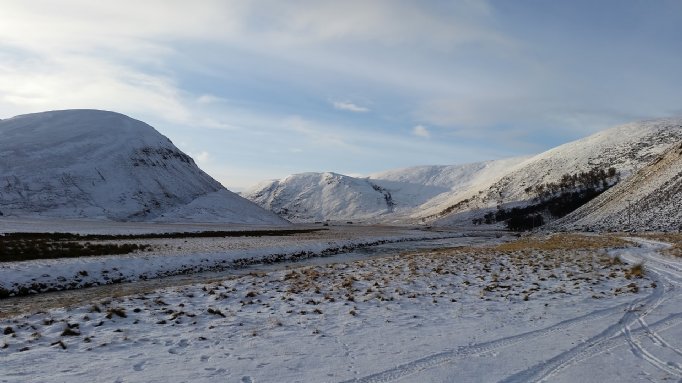 Why the Scottish Highlands are one of the best UK birding destinations during the winter months
With snow-capped mountains and a high variety of birdlife, winter is a fabulous time to visit the Scottish Highlands. Located in the heart of the Cairngorm National Park, from our Mountview Hotel base we are fortunate to have a fantastic range of habitats right on our doorstep. We explore the Scots Pine and Birch forests, rolling moorland, the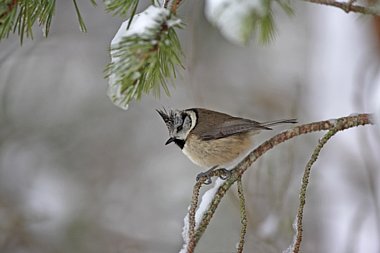 hills and mountains plus coastal harbours, beaches, estuaries and farmland and freshwater lochs. Spreading our wings further to stay away for a night or two, we take in the rugged north and west coast, fertile Aberdeenshire or bird-rich Sutherland and Caithness.
Amidst spectacular winter scenery no two days in the Highlands are the same. Enjoyable birding awaits and our 'Hogmanay Birding Extravaganza' and 'New Year Birdlist Booster' tours are the perfect way to get your new year list off to a great start. Locally, all four grouse species are possible, including Ptarmigan in pristine white plumage on the hills and Black Grouse active on the lek. Forest dwellers such as Crested Tit take advantage of feeding stations, Crossbills breed early and may even be heard singing on New Years Day while it promises to be a good winter for Waxwing and Brambling if the autumn is anything to go by! The winter months are often some of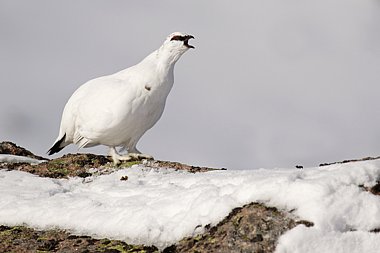 the best for raptors too and we devote plenty of time to them on our new 'Scottish Winter Specialities' tour. Golden and White-tailed Eagle can be especially active early in the year, displaying for territories and taking full advantage of limited daylight to hunt. Goshawk are seen more often, especially in February when their display period begins. We have good chances of Hen Harrier, Merlin and Short-eared Owl in many places, but one of the best is on our 'Highland Winter Birding' tour, within which we spend two days exploring the Flow country and Northern Caithness.
Out on the Highland and Moray coasts, wildfowl, particularly geese dominate with a high proportion of the UK's wintering population of Pink-footed Geese present. We often see White-fronted, Barnacle and other scarcer geese among them plus herds of Whooper Swan in the fields. Sea-duck are another feature with large flocks of Long-tailed Duck, Scaup, Velvet and Common Scoter and Eider offshore.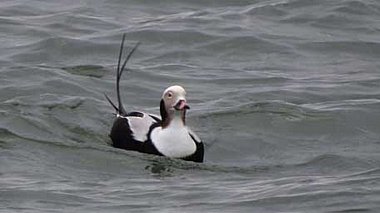 Waders are plentiful, Purple Sandpiper always being popular and searching the gull flocks can often reveal a Glaucous or Iceland Gull. Farmland birds, such as Grey Partridge, Corn Bunting and in the north and west; Twite often compliment a great day on the coast. Rarities often turn up too and this day is a firm favourite for clients on our 'Short Breaks' and 'Birders Blasts' tours. Recent winter surprises have included Snow Goose, American Wigeon, King Eider, Surf Scoter, Harlequin, Ivory and Ross's Gull, Shorelark, Water Pipit and Great Grey Shrike. All our winter tours are certainly full of variety!