News from the Field August 2023
Posted on
Heatherlea Guide Holly Page, reports on News from the field – early autumn sightings!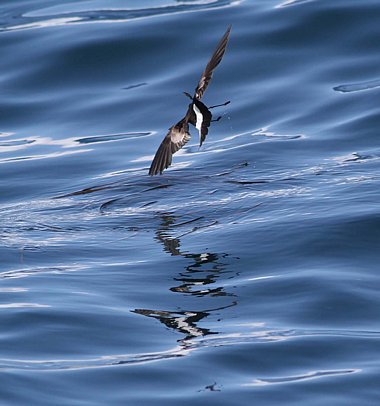 Autumn migration has got off to a strong start on our recent tours, and we've had some fantastic sightings so far. Several groups have enjoyed some impressive seabird passage as foot passengers on the Western Isles ferry. Group highlights have included European Storm Petrel, both Sooty & Manx Shearwater, Great and Arctic Skua plus great views of the more common species such as Gannet, Puffin, Guillemot and Razorbill. Cetaceans have featured strongly too with Minke Whale, Humpback Whale and Common Dolphin all being seen well.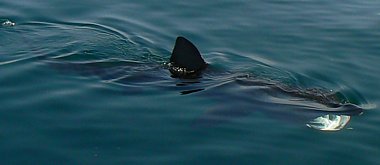 Closer to home we've had a bumper number of Basking Shark off the Moray Coast with sometimes up to 20 individuals visible from land! Wader passage has begun in earnest with species such as Bar-tailed Godwit and Knot returning for the winter plus other, scarcer species moving through like Ruff and Little Stint.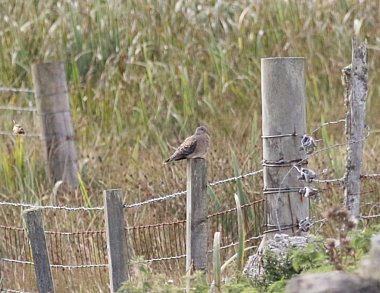 In the local forests the smaller birds are beginning to gather into feeding flocks so its not uncommon to come across a group of birds with 5 or 6 species mixed together.

Our Outer Hebrides in Early Autumn group got off to a great start with two good rarities in the first two days - a juvenile Buff-breasted Sandpiper and an Oriental Turtle Dove. Raptors have featured heavily so far with excellent views of Hen Harrier, Golden and White-tailed Eagle, Merlin and Short-eared Owl.

With such a great start to the season who knows what you might see on your Heatherlea Autumn adventure!