Scotland ' ... for birders'!
BIRDERS BLAST COMPETITION WINNERS!
Thank you to everyone who entered our 'Bird ID Competition' online and at Rutland Birdfair last month. The correct answers are detailed below.
Well done to all those who correctly identified all the birds!

The lucky winner has won a free Birders Blast holiday at Heatherlea!
Congratulations also to the six runners up who have each won a 1/2 price Birders Blast holiday!
Correct Answers
1 Common Rosefinch
2 Greenish Warbler
3 Grey Phalarope
4 Pine Bunting
5 Rose-coloured Starling
6 Olive-backed Pipit
7 Pechora Pipit
8 Red-throated Pipit
9 Red-backed Shrike
10 Western Sandpiper
--------------------------------------------------------------------------------------------------------------------------------------------
Our base here at Mountview Hotel in Nethy Bridge in the heart of the Cairngorms National Park is the perfect location for Scottish birding. We have resident speciality birds nearby, migrants at the coast and inland, and are often very well placed for the fantastic rarities which make Scottish birding doubly exciting, often putting the cap on a perfect day in the field! With 47 consecutive weeks birding based here in the Mountview, we have unbeatable access to all the fabulous birds of the Highlands, and visit key islands too, returning to the Mountview after a few days collecting far-flung birds.
We also enjoy dedicated birding holidays on the islands between April and November, with exciting itineraries from remote parts of the Shetlands and Orkneys to equally remote and bird-rich places on the Inner and Outer Hebrides. The Scottish islands are wonderful for wind-blown rarities and sometimes 'mega' birds, perhaps never before or very rarely seen in the UK. Many Heatherlea birders have enjoyed exceptional birding on the islands, where we always expect the unexpected! From Muckle Flugga to Tiree, from St Kilda to Fair Isle and Islay, Heatherlea have Scotland's island birding well and truly covered.
Heatherlea offer a number of spring and autumn itineraries where we concentrate particularly on the birds which can take your British list to new heights, and these are designated 'for birders'. Select specific 'for birders' holidays to North Ronaldsay, Outer Hebrides, Coll and Tiree, Shetland and Fair Isle!
During these holidays we maintain our 'less intensive' approach, and sometimes birds are trapped at observatories where we can observe them closely at leisure, or are available in roadside locations. At other times, birds are flighty or in places which might be difficult to reach, and then we change plan and move more quickly to find them. You will need a reasonable level of mobility to appreciate these destinations to the full. At all times, we observe the Birdwatchers' Code of Conduct, following common sense and good practice in the interests of both wildlife and wildlife enthusiasts.
Recent Heatherlea sightings in Scotland
2016 – read Phil Knott's report about our exciting birding year. From American rarities such as Black-billed Cuckoo, Yellow-billed Cuckoo and Lesser Yellowlegs, through Icelandic and Scandinavian birds including Pine Bunting and Red-flanked Bluetail, through to eastern specialities including Barred and Dusky Warbler, we had a fantastic year in Scotland!
Spring 2017 was fantastic for connecting with rare birds, and in late-April 2017 our Group on North Ronaldsay bagged a first for the UK, Red-winged Blackbird! This bird achieved huge national attention, and birders flocked to the island by plane and boat. Our Group arrived the day after the bird was found, and Heatherlea Leader Mark Warren couldn't believe his good fortune. 'We know North Ron is excellent at this time of year, that's why I was so keen to lead this Heatherlea holiday' he said. 'We knew the Blackbird had been found before we arrived, so left our bags at the airport and went straight for it. By liaising with Observatory staff, we were able to get excellent views of this mega-sighting in a responsible manner. All our guests were elated, what a fantastic start to their holiday!' The bird remained long enough for the next week's Heatherlea Group to see it too!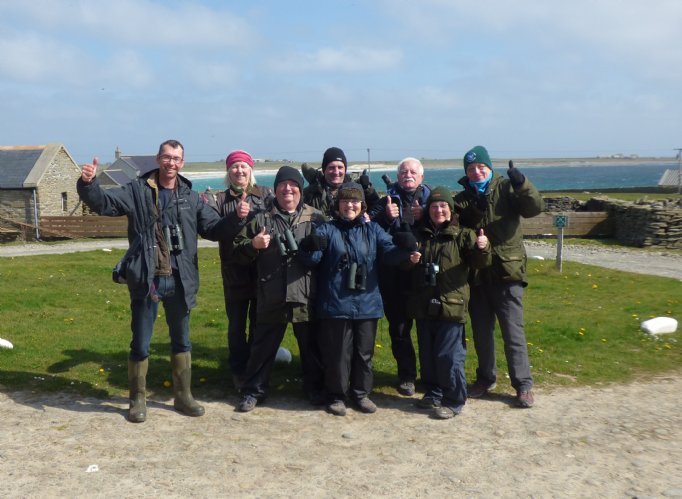 Mark and our group immediately after connecting with the Red-winged Blackbird on North Ronaldsay
Red-winged Blackbird (photographs courtesy of George Gay & Simon Davies from North Ronaldsay Bird Observatory)
Here are just some of the rarities seen on our holidays in the last 12 months or so:
White-billed Diver, Ring-billed Gull, Bonaparte's Gull, Iceland Gull, Glaucous Gull, Green-winged Teal, American Wigeon, King Eider, Garganey, Ring-necked Duck, Common Crane, Ruff, Dotterel, Red-necked Phalarope, Grey Phalarope, Corncrake, White-winged Tern, Rough-legged Buzzard, Little Auk, Rose-coloured Starling, Wryneck, Turtle Dove, Hoopoe, Red-throated Pipit, Olive-backed Pipit, Pechora Pipit, Black-billed Cuckoo, Yellow-billed Cuckoo, Brown Shrike, Red-flanked Bluetail, Bluethroat, Red-breasted Flycatcher, Thrush Nightingale, Barred Warbler, Yellow-browed Warbler, Dusky Warbler, Lanceolated Warbler, Greenish Warbler, Icterine Warbler, Yellow-browed Warbler, Pine Bunting, Common Rosefinch, Lapland Bunting, Rustic Bunting, Little Bunting.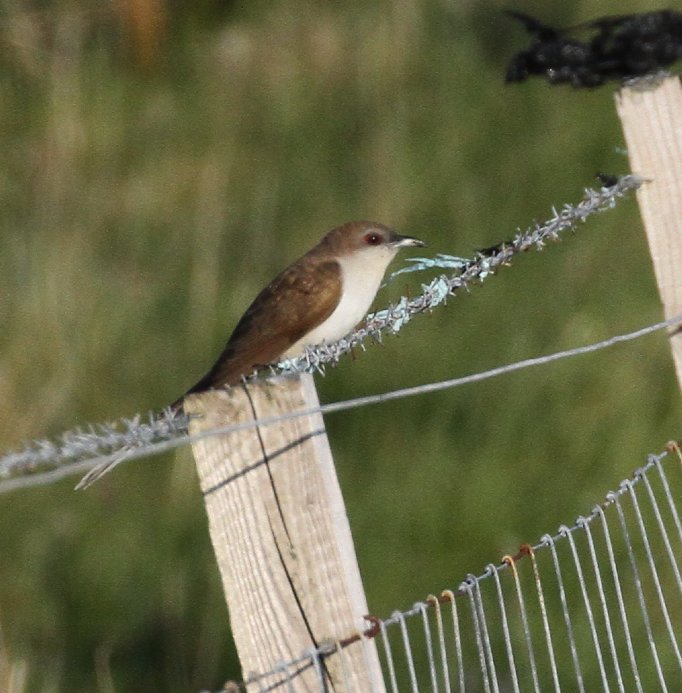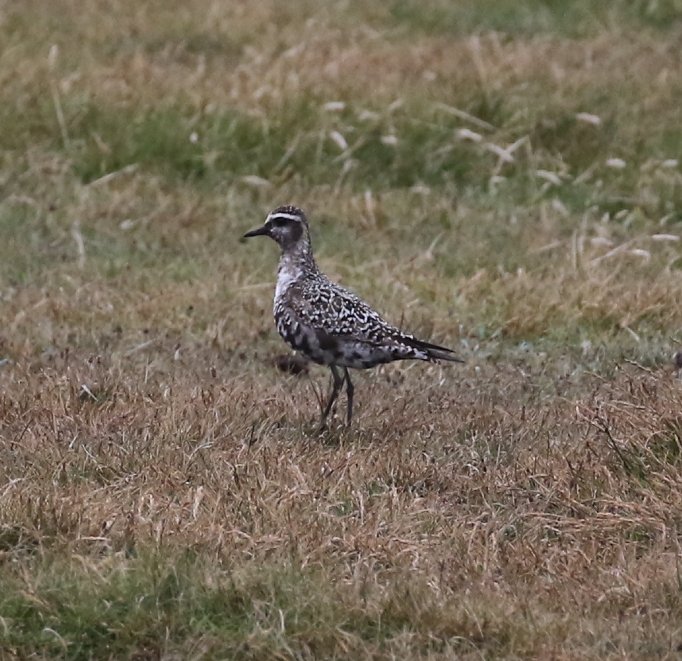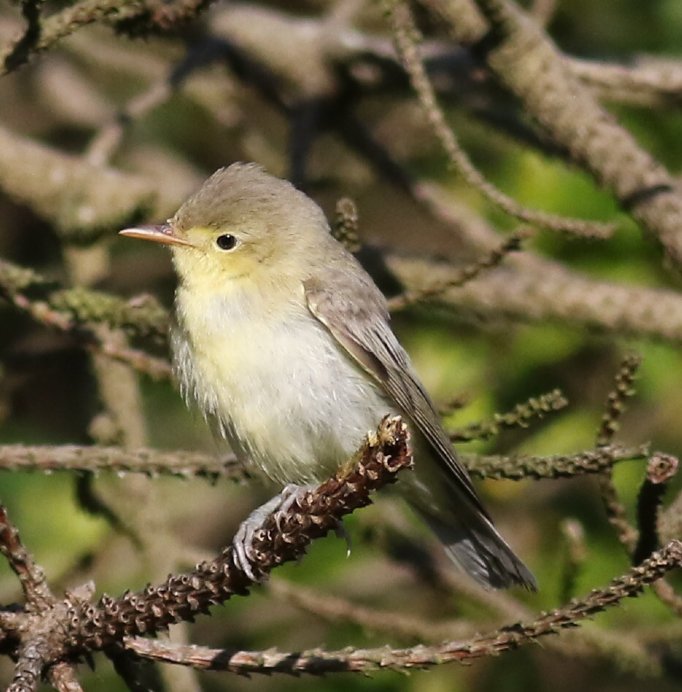 The Heatherlea Scottish Checklist
We have enjoyed showing the birdlife of Scotland to well over ten thousand people on guided holidays during the last 27 years, throughout the mainland and on most of the accessible islands.
We felt there was a need for a 'Scottish Checklist' for use in the field, and decided to produce this little booklet for your personal use. It is consistent with both the British and Scottish Birdlists and contains all those species in Categories A, B and C.
This Checklist is priced at £6.95, though is free of charge (plus £1.95 p&p),
while stocks last. We hope this little Checklist is useful to you, and that you enjoy rewarding and responsible birdwatching wherever you go in Scotland. If joining us in Scotland, please contact our office at the time of booking your holiday to make sure of your copy.
All clients will as usual also receive a personal Checklist on arrival, designed for use during their specific holiday.


Heatherlea 'for birders' holidays, 2017/18
SCOTTISH & UK ISLANDS
North Ronaldsay & Orkney in Spring
North Ronaldsay & Orkney in early Autumn
Outer Hebrides in early Autumn
Shetland for Birders in Autumn
North Ronaldsay & Orkney in Autumn
Outer Hebrides for Birders in Autumn
SCOTTISH MAINLANDNew Year Birdlist Booster (Jan)
Birders' Blast (March)

---