RSPB Sponsorship
Posted on
Heatherlea are delighted to announce a significant new sponsorship with RSPB Scotland. Already underway, our funding will contribute to two projects of great importance;
Restoration and protection of peatlands at Forsinard Reserve in northern Scotland
'Peatlands' are habitats with a naturally accumulated layer of dead plant material (especially mosses) formed under waterlogged conditions. UK peatlands include some of the world's most important and best examples of blanket bogs. In Scotland these are extremely important for wildlife including Red-throated Diver, Black-throated Diver, Golden Plover, Dunlin and Greenshank.
As an ecosystem, peatlands are also incredibly important for human and planetary wellbeing, particularly as a long-term carbon store and as a sponge to soak up water, reducing downstream flooding. In undamaged peatlands, the wet conditions slow down decomposition and enable dead plant remains to be laid down as peat. Our peatlands have a major role to play in combating the effects of climate change because carbon removed from the atmosphere by the plants is stored in the peat and remains there for millennia. Peatlands have risen to prominence in recent years because of this role as a carbon store, and as a means of moderating our greenhouse gas emissions.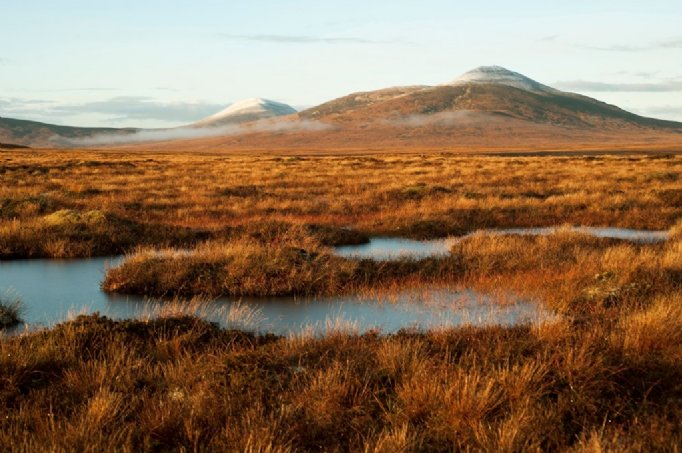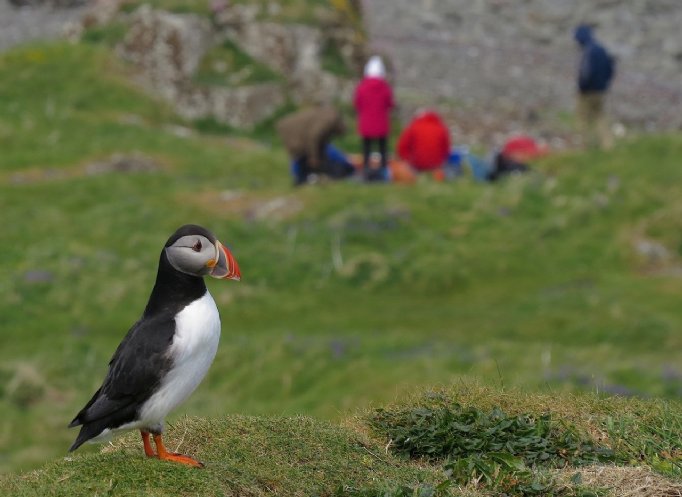 Puffins
Britain and Ireland hold 9% of the world's Atlantic Puffin population, of which over 80% breeds in Scotland. Puffins are highly colonial when breeding, typically nesting in burrows dug in soil on islands free from ground predators. However, in recent years Puffin numbers have plummeted at some colonies, and experts estimate that without help more than half the global Puffin population will disappear within the next forty years.
'We are so grateful to Heatherlea for their incredibly generous donation of £5,000 to support both our peatland restoration work in RSPB Scotland's Forsinard Flows Nature Reserve, and our efforts to protect our puffin population. In 2015 the puffin was upgraded to the UK's highest level of conservation concern, joining the European Red List and declared "vulnerable to global extinction". Thanks to the generosity of Heatherlea, we can continue our tree mallow removal in the Firth of Forth and protect their burrows from being destroyed by the roots of this invasive plant. This donation will also support our blanket bog restoration in the North of Scotland; a rare habitat which in total covers just 3% of the world's land surface but contains nearly 30% of all terrestrial carbon. Half of this kind donation will go towards funding our continued commitment to restoring our threatened and damaged blanket bog and provide a much needed habitat for an array of wildlife'. Seonaid Mason, Senior Development Officer for RSPB Scotland
Thank you for choosing Heatherlea. Your support makes it possible for us to make this donation. We will keep you updated as the projects progress!